The Cincinnati Education & Research for Veterans Foundation...
Because They Are Worth It
All veterans know, when you do something for others,
the rewards far outweigh the sacrifice
We feel the same way at CERV.
Each day is a new day at CERV. A new day to make the world a better place. A new day to discover a cure, make someone's life better, or just provide assistance to a veteran in need.
By participating in a CERV research program, you do more than provide critical medical research that could someday save a life, eliminate a disease, or develop a cure, you become a part of our growing community.
From veterans to community members to organizations, everyone is welcome to participate in our thriving programs of discovery.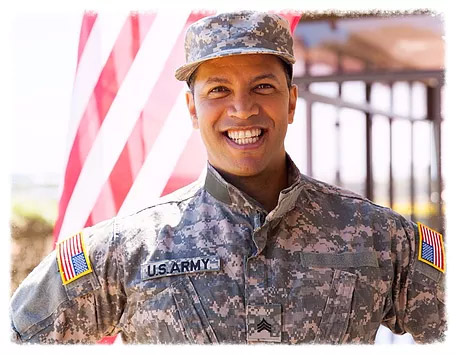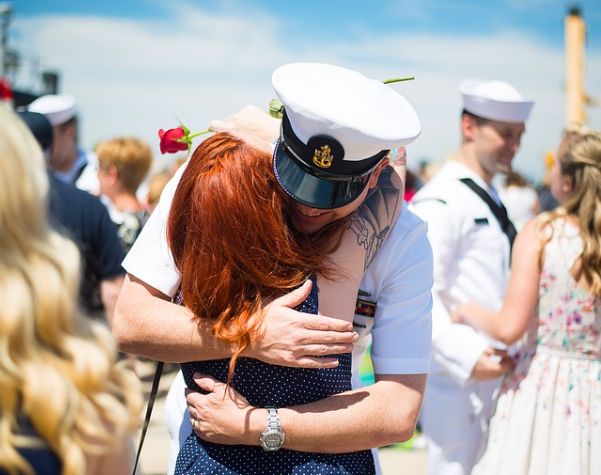 Veterans and Cincinnati-area community members are encouraged to sign-up as a research participant. Whether you are a veteran or not, we welcome everyone to participate in our research. Check out the current programs here and see if you qualify.
Physicians and others interested in conducting rearch, we encouraged to join us as a Principal Investigator, leading a team to discover or resolve issues with disease and disabilities, and contribute to the well-being of not just our local veterans, but the entire medical community.
Organizations are encouraged to sponsor our research and participate in the excitement of the findings.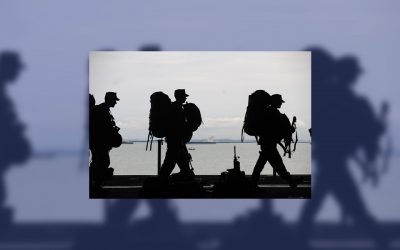 A day never passes without someone asking about the purpose and mission of the Cincinnati Education and Research for Veterans (CERV) Foundation. CERV is dedicated to improving the lives of the men and women who have served, or continue to serve, in the Armed Forces....
read more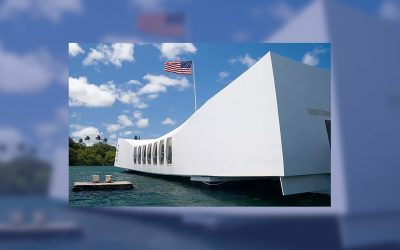 Heroes! The Merriam-Webster's dictionary defines them as people admired for great or brave acts. This time of the year brings to the forefront memories of a horrific day in the history of our country. A day when, "the United...
read more